Check your Boiler's Back-up Fuel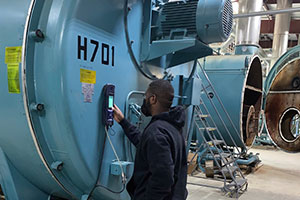 Whether as a pure backup fuel for a production facility, school, hospital or other critical application or to obtain much better utility rates through an interruptible rate agreement, your boiler system must be ready to quickly change fuel sources.
Prepare Your Boiler for Winter in 15 Steps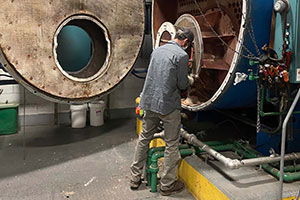 The Northeast can brave some pretty brutal winter temperatures. With colder weather on its way, now is the time to inspect and clean your boiler. Follow these 15 steps along with your equipment manufacturer's recommendations to help avoid boiler downtime and unnecessary expenses this winter.